Our inventory of materials offers a wide variety of choices for your project's specific needs.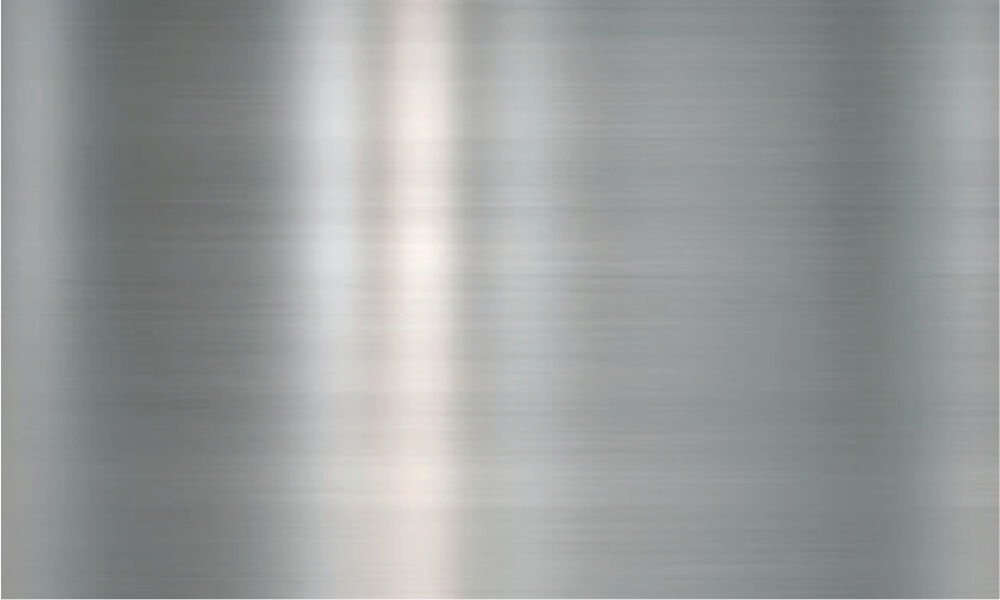 ALUMINUM
Lightweight, durable, great for sustainability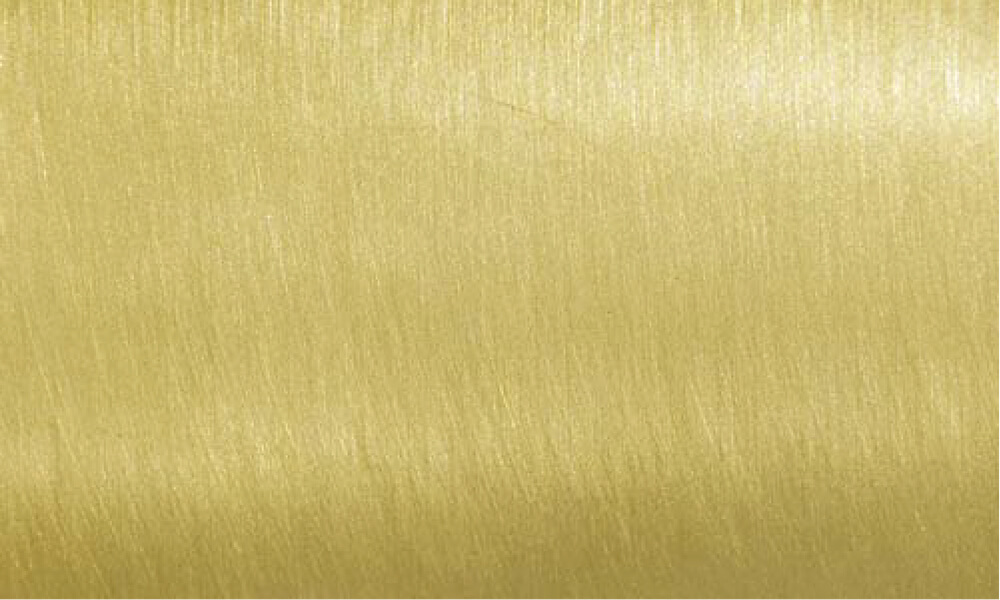 BRASS
Valued for its machinability, weather resistance, and appearance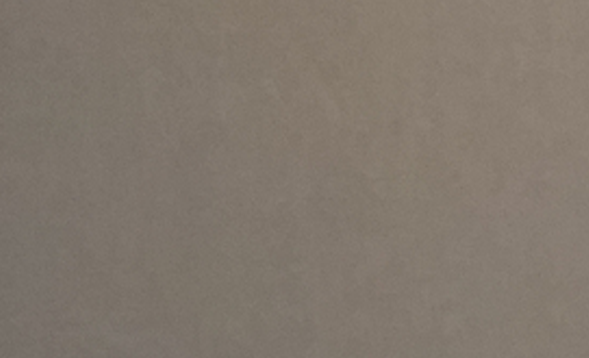 Bonderized
Chemically processed galvanized steel, ready to paint with a "grip"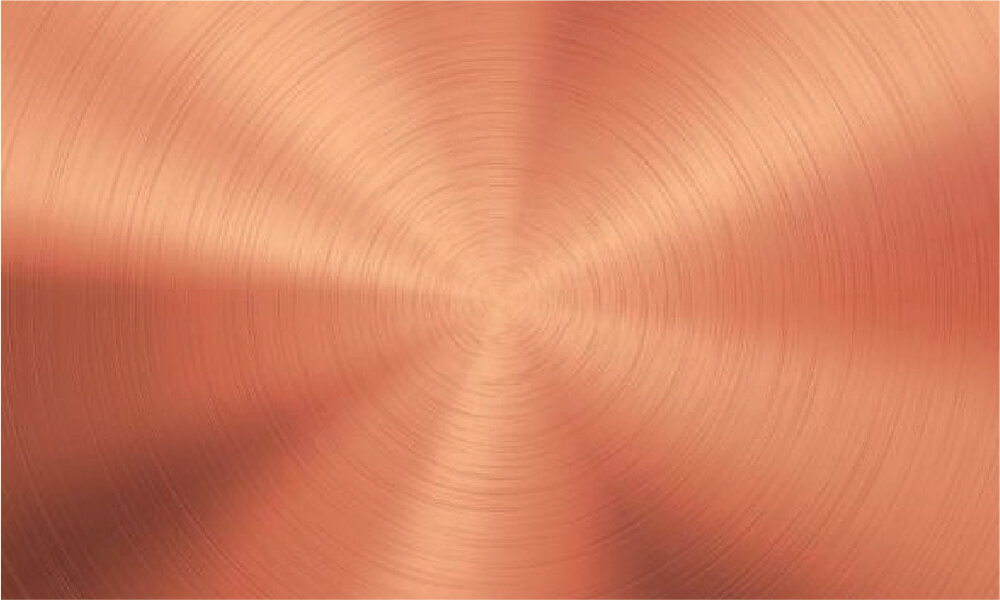 Copper
Flexible, versatile, durable and an good aesthetic choice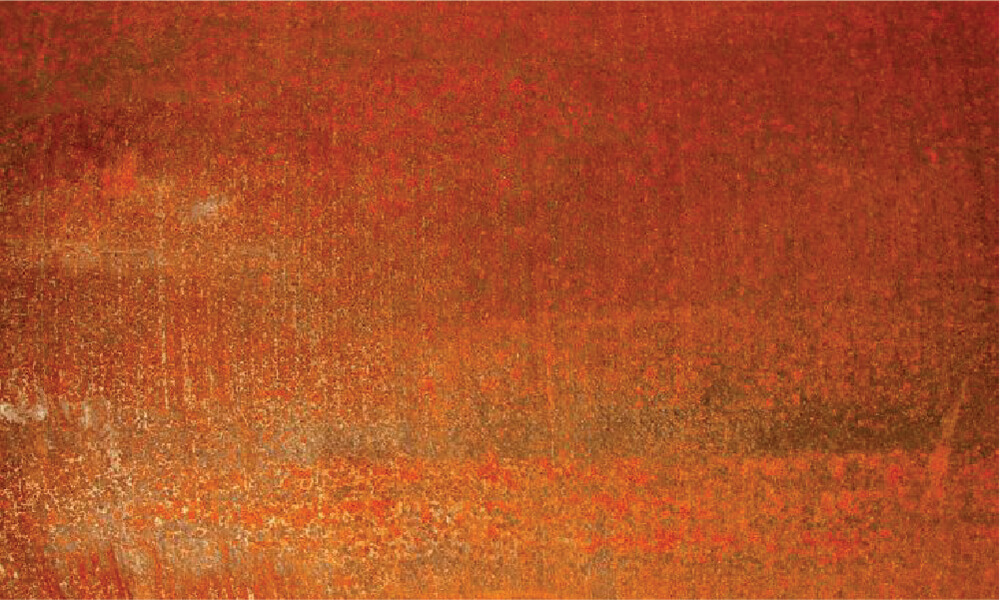 COR-TIN
Lightweight, durable, and a good aesthetic choice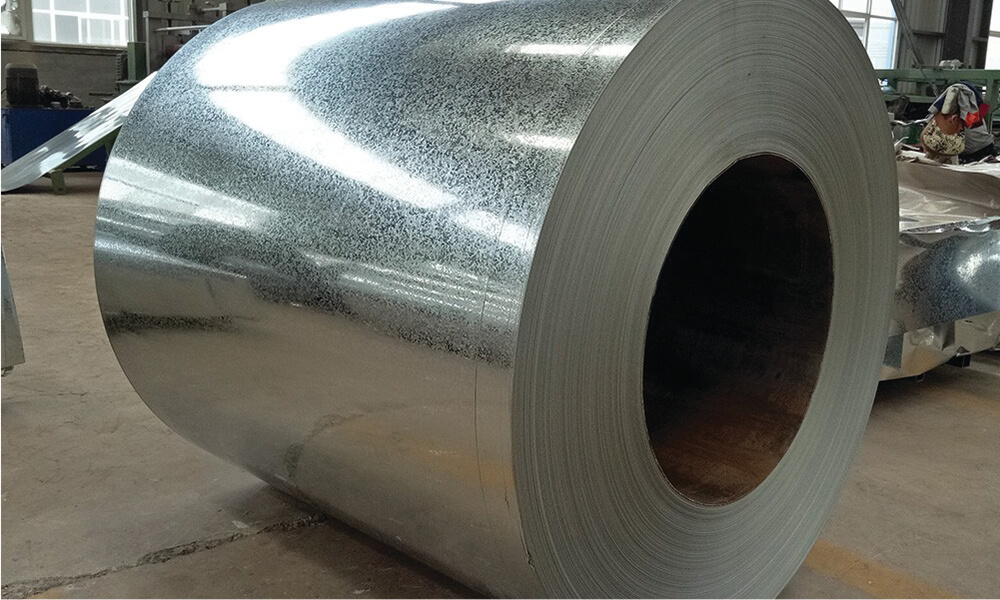 COLD & HOT ROLLED STEEL
Built for strength, durability, and versatility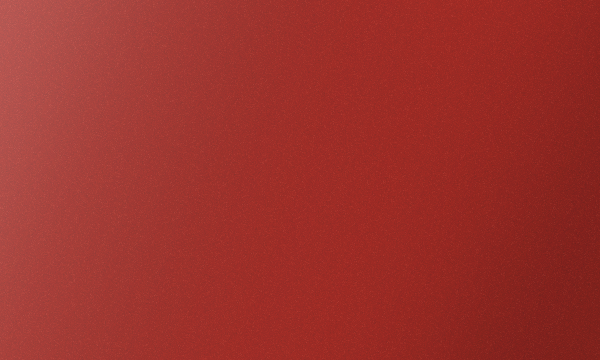 Pre-Painted Kynar
Pre-painted steel offering most popular colors on market today, great for a finished look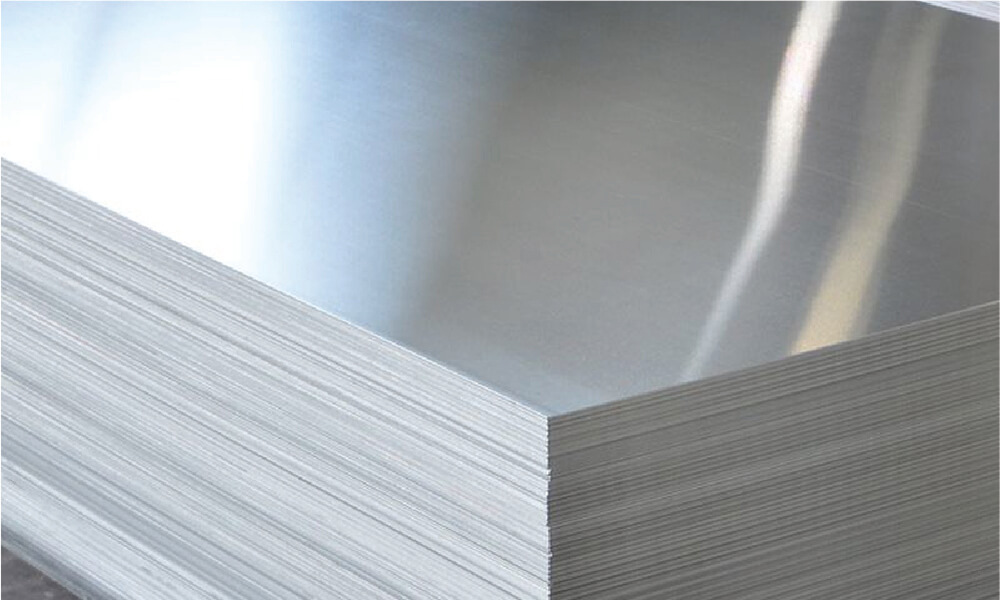 STAINLESS STEEL
High strength, versatile enough for a wide selection of industrial manufacturing
possibilities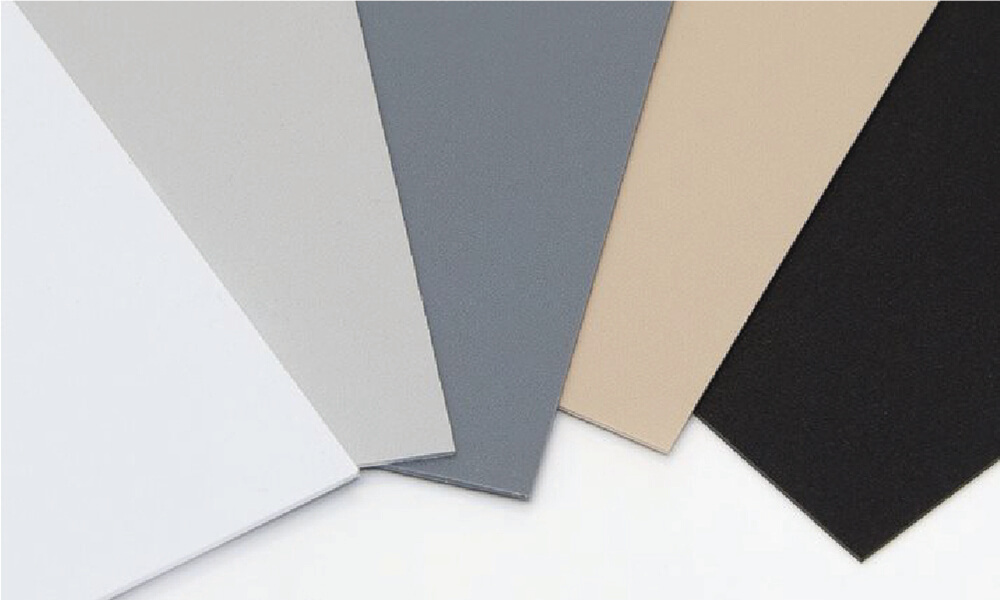 TPO/TPA/PVC
Flexible, weather-resistant, and long-lasting composite material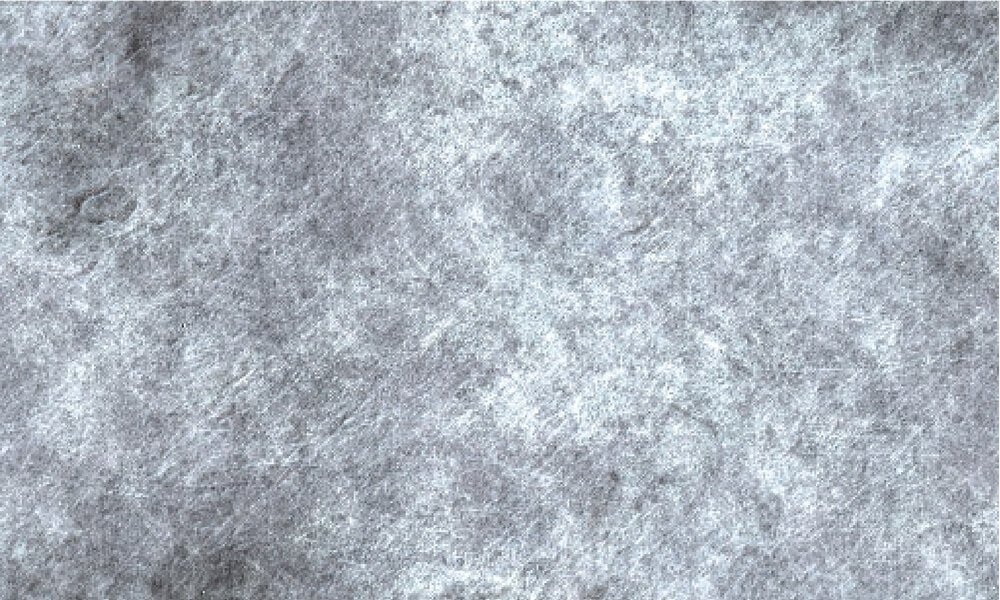 ZINC
A durable, resistant to corrosion, and eco-friendly option
Ready to get started?
Whether you're seeking advice or know exactly what you need, we'll help you find the best solution.
Contact Us