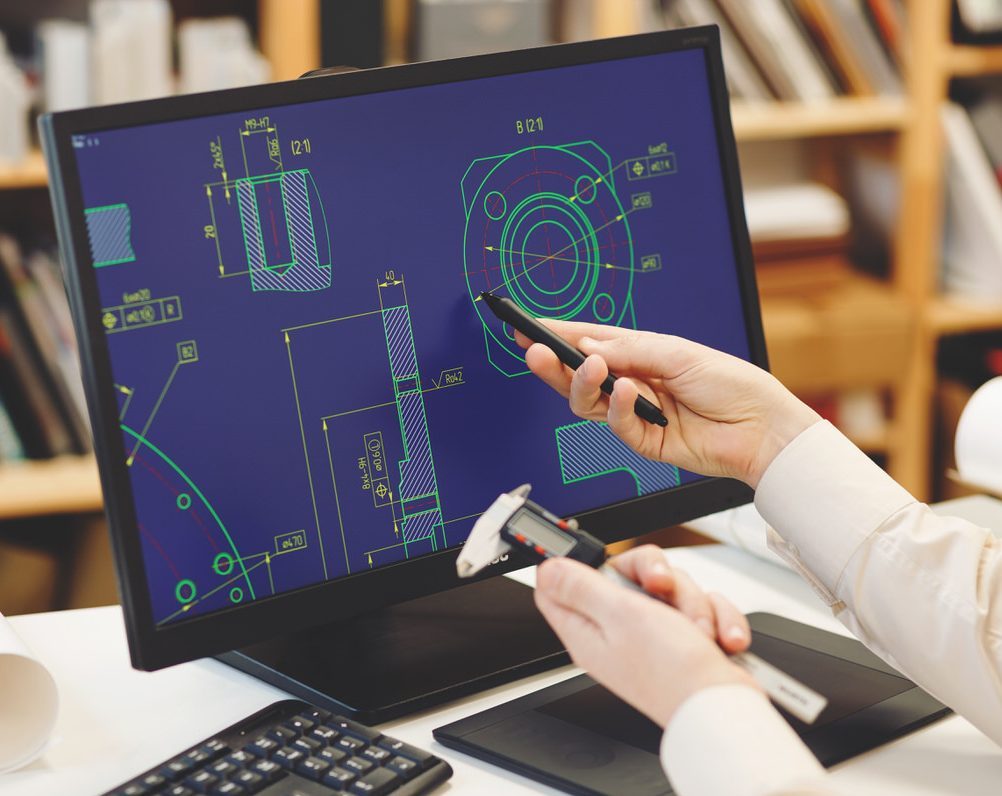 IN-HOUSE PROTOTYPING
We're able to accelerate the prorotyping process by introducing a seamless interface of precision imaging software, manufacturing equipment, and everything in between the developmental phase. The solution for your project is found with freedom and flexibility. Our process expedites your ideas and production schedule. There's nothing lost in communication or in the mail - it all takes place here.
CUSTOM TOOLING
We provide customized tooling solutions. From precision parts to larger pieces, we'll work with you to design and develop the ideal solution to create your part and get the job done. Our innovative process means a more sophisticated build.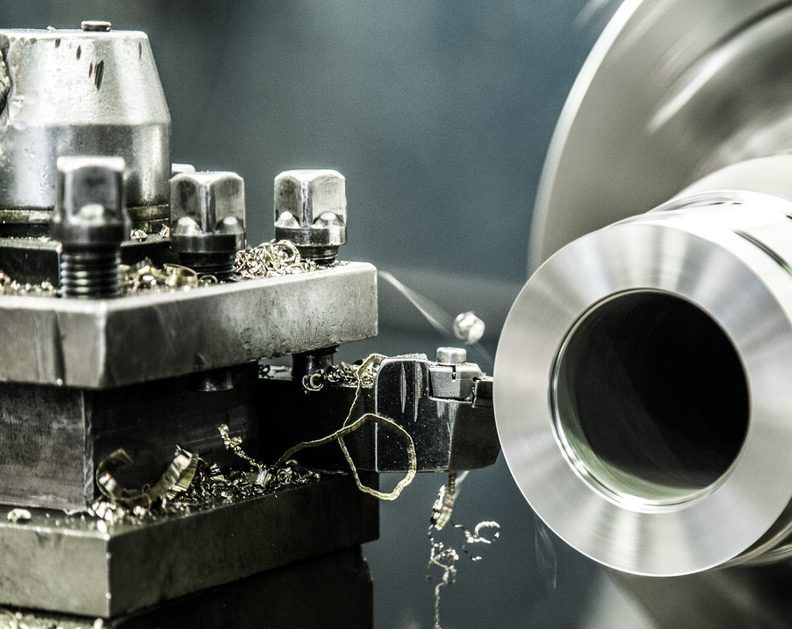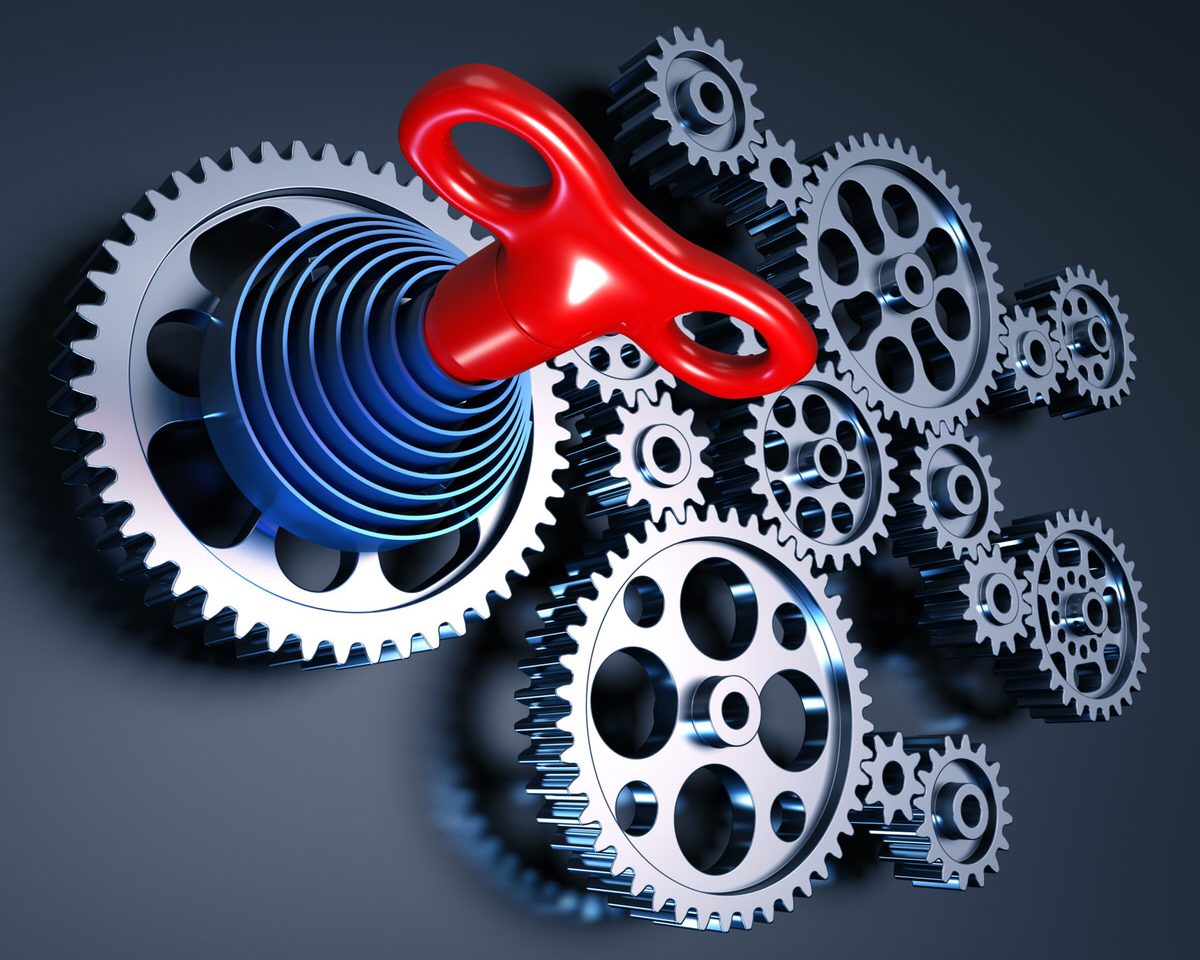 TURNKEY SOLUTIONS
Our customization process eliminates the need for multiple manufacturers because we can serve as a single source for all of your metalwork needs, machining any part necessary.
PROGRESSIVE SOLUTIONS
Our state-of-the-art pressing and stamping lines give us a clear advantage: we're able to quickly manufacture economy and precision parts in a directly monitored and controlled environment. A member of our resourceful team will work closely with you to adopt and customize your production requirements.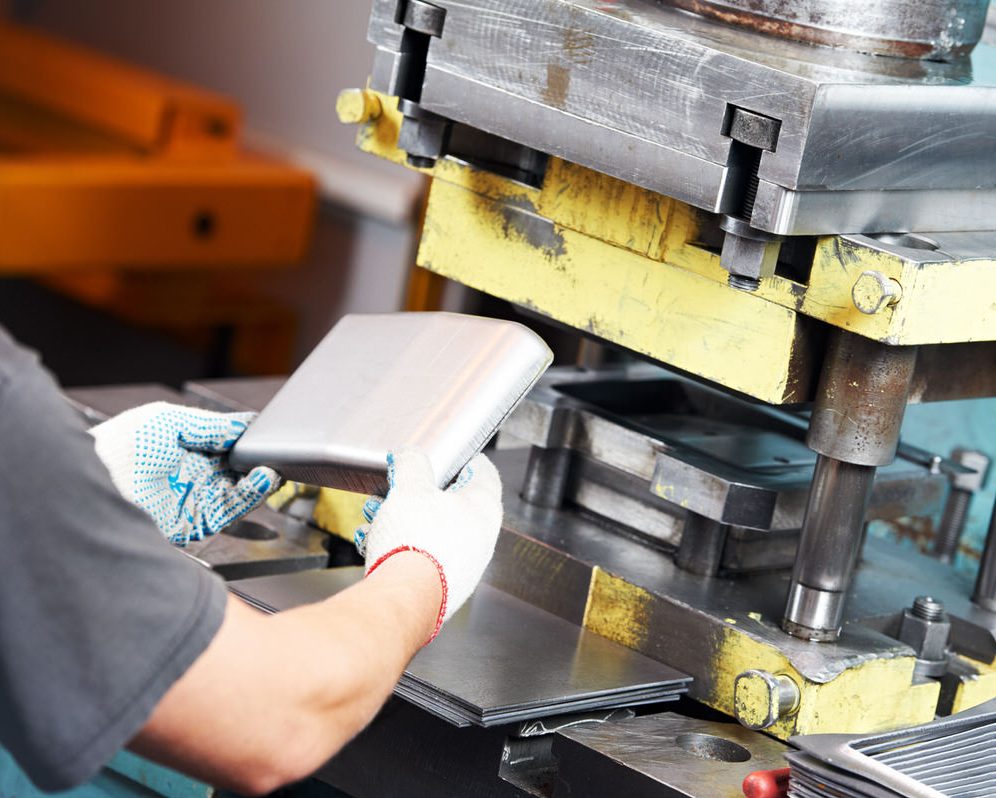 Ready to get started?
Whether you're seeking advice or know exactly what you need, we'll help you find the best solution.
Contact Us